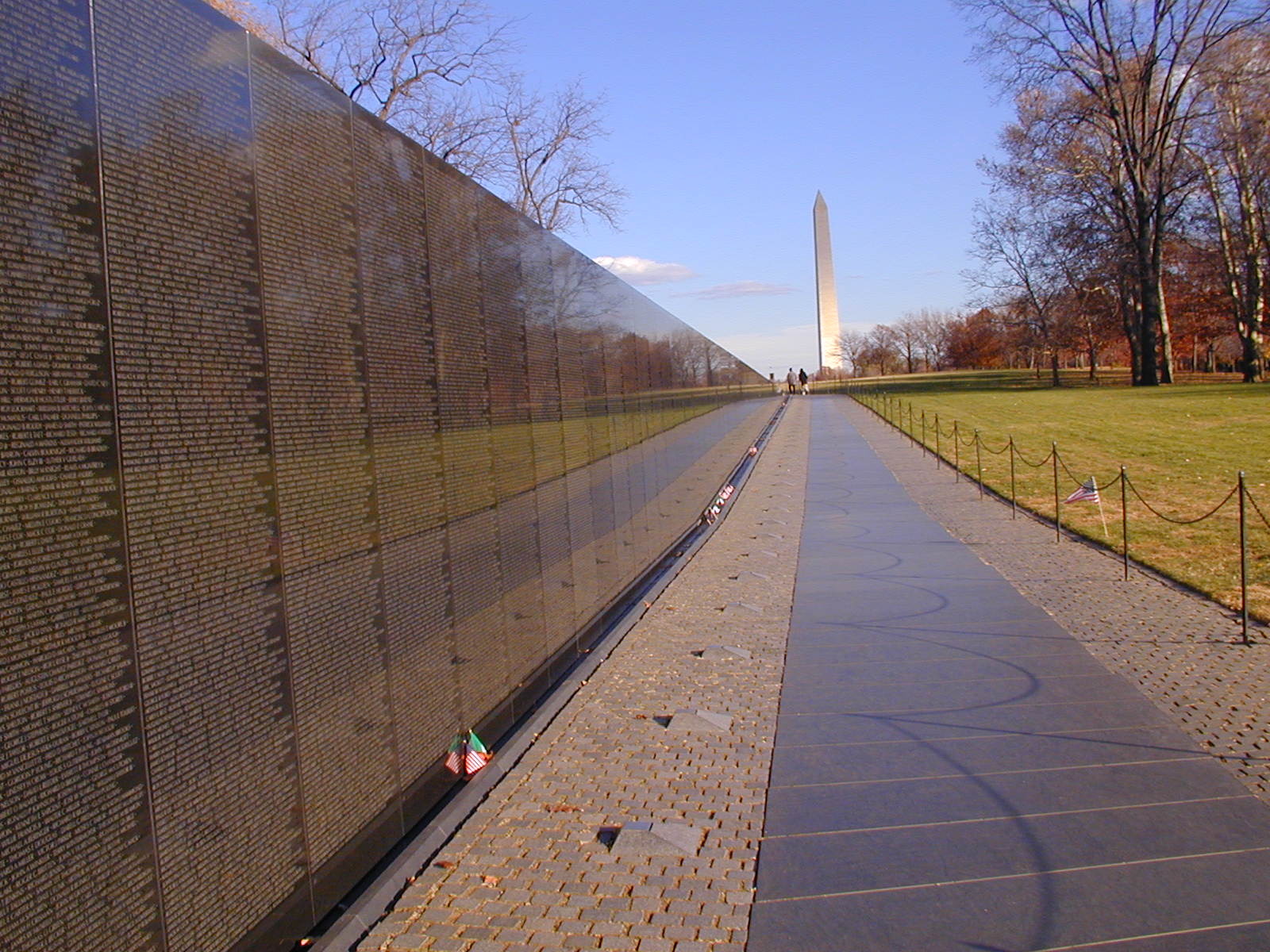 Click here to go to a list of names on the wall from the state of Tennessee.
Click here to go to the Virtual Wall Memorial web site to look up someone listed on the wall.

Click here to go to The Wall, another web site about the Vietnam Veterans Memorial Wall.

Tennessee Vietnam Veteran's Memorial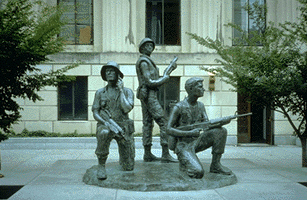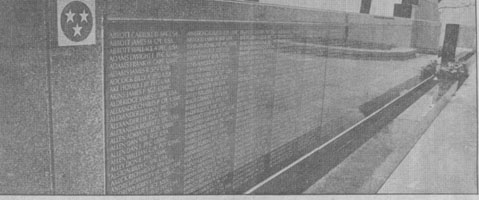 This is the Vietnam Veteran's Memorial located in the Legislative Plaza in Nashville Tennessee. Also included is a wall of names of those from Tennessee who died in this conflict.
Jack's Dad, Lawrence Feldhaus, after receiving a medal in memory of Jack at the ceremony to open the Tennessee Vietnam Veteran's Memorial on November 10, 1985. Seated along side is Golda Henderson of McMinnville, one of the forty four relatives who received medals that day. Jack's Dad passed away two years later at 80 years of age.
------------------------------------------------------------------------------
Click here to read the Joint Resolution by the Tennessee Legislature concerning Jack.
------------------------------------------------------------------------------

On November 9, 2010 I attended a Vietnam Veteran's Memorial Service on the Lawrenceburg, TN square. The service honored the ten Vietnam Veterans from Lawrence County who had given their lives in that war, one of which was my brother Jack.

The service was organized by Col Hudd Moore who served two tours of duty in Iraq.

The Vietnam Veteran's Wall South is located in downtown Pensacola Florida near where Jack went through Navy flight training. My wife Janice and I were there for Memorial Day in 2014. She took the picture below of me standing in front of the wall.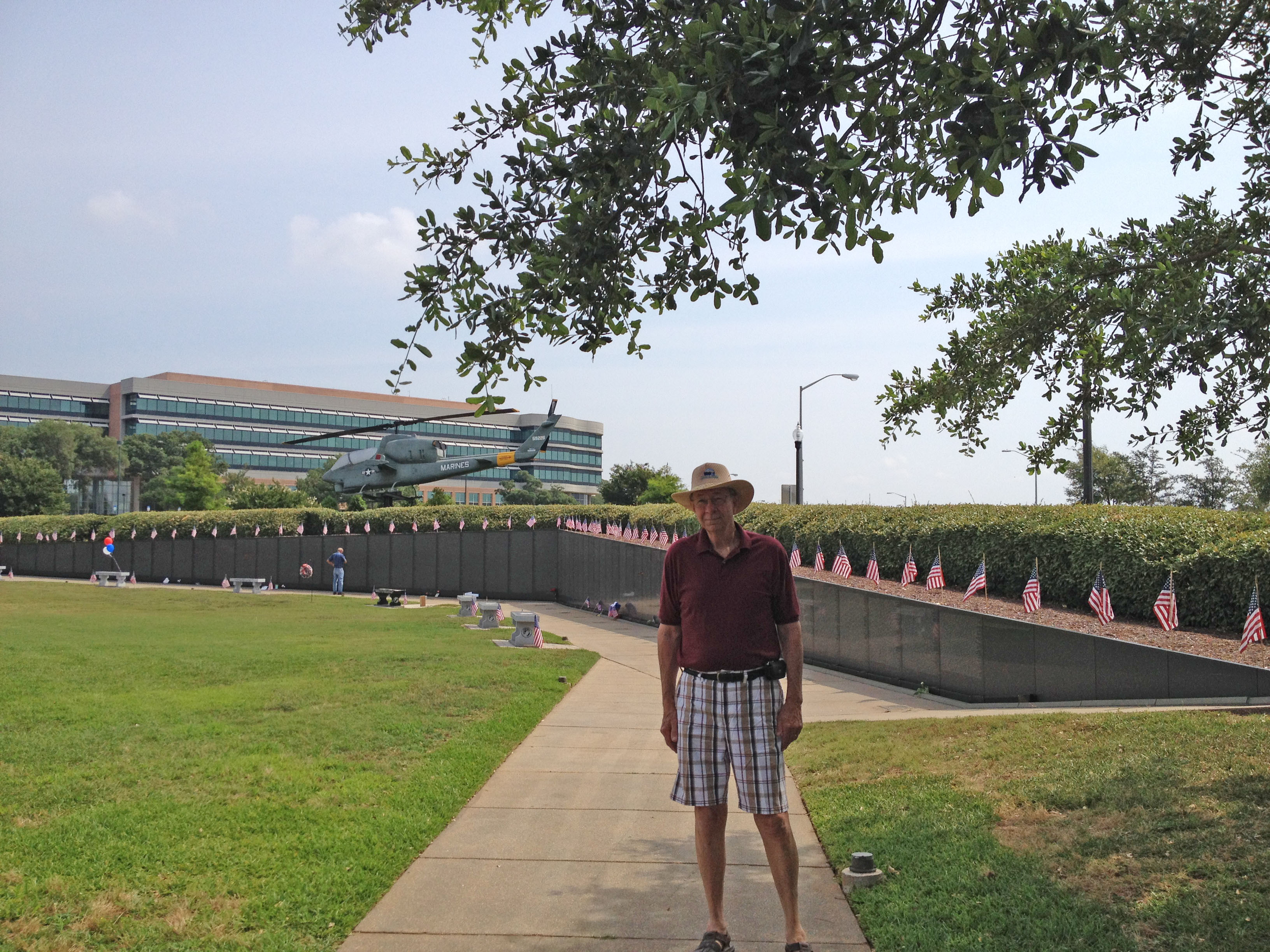 The names on the wall are located somewhat differently from the Wall in Washington Dc. Jack name appears on this wall on panel 6S, line 69.