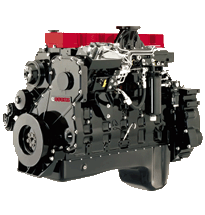 Have you ever come across a website that has a picture on the right side of a paragraph of text? Have you ever wanted to use that same thing on your website? This article will show you how to do this -- it is very easy! Those images are generally floated. By floating an element, such as a div or an img, you are forcing it to float over an already existing element -- this could be anything, even the body of your webpage

| | |
| --- | --- |
| This is another way to have a photo on the right of text. It using a table and a line feed to keep the photo to the right of the text. The size of the photo is controlled by a "width" parameter. | |

Auto-open Vido Player
This script opens a video viewer playing a video stored on a web site.

Link Button
This link button opens a link in a new window. Other link buttons are shown below.

This picture came from 4shared and used the Tripod "add on" with code that came from 4shared after viewing the picture and under the "Share" heading copying the "html code" information and pasting it into the "add on" box in Tripod.